Birmingham
Im Juni 2014 ging es auf nach Birmingham zum Mädels-Wochenende mit Jenny und Sarah. In 3 Worten: Ratschen, Essen, Relaxen. Super Wochenende! Von English Breakfast über Pub Besuche bis typisch englisches Landleben war alles dabei.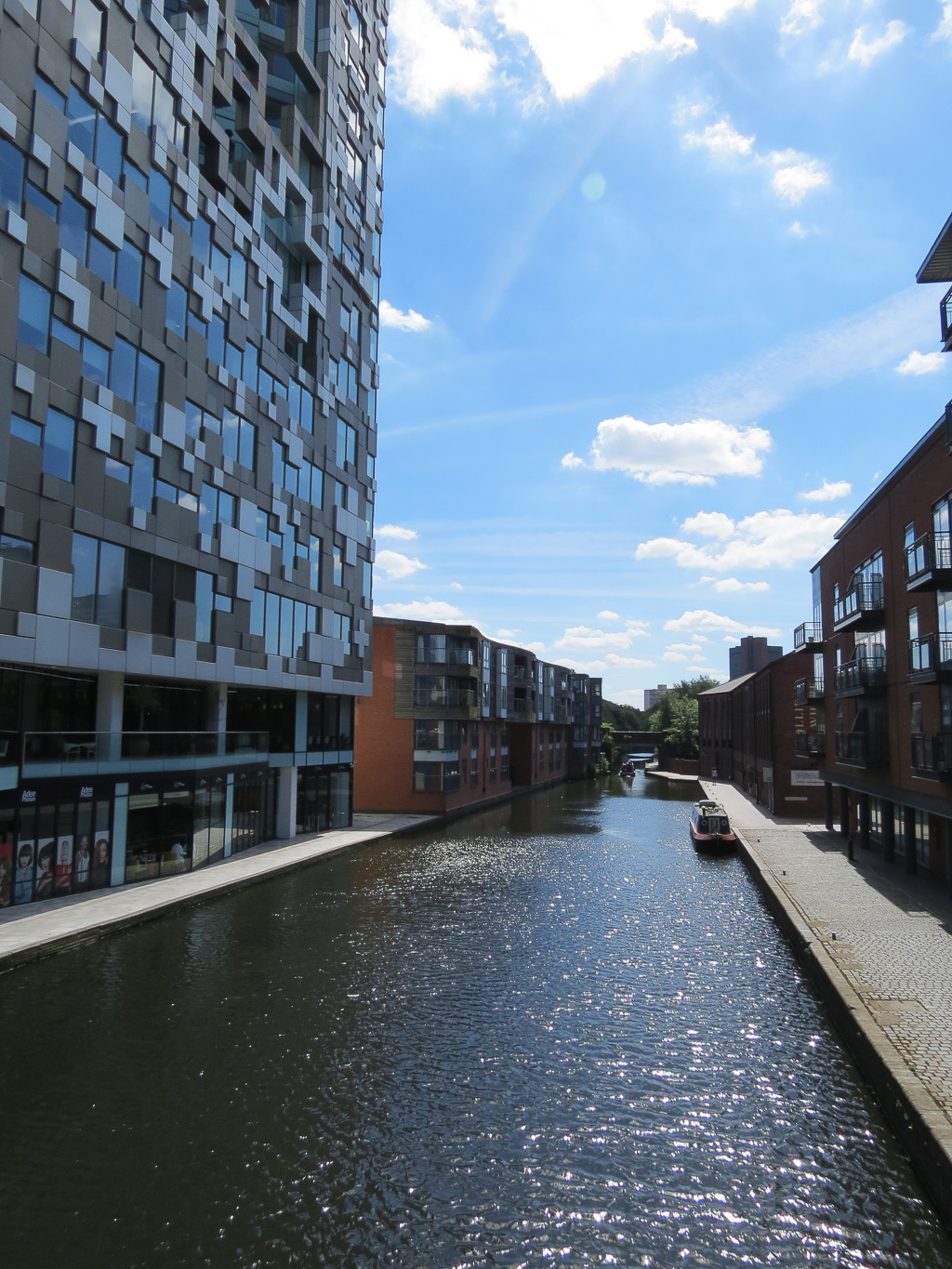 Bourton on the Water
Zu einem gepflegten England-Trip gehört auch ein Ausflug aufs Land. So machten wir uns auf den Weg nach Bourton on the Water und lassen es uns gut gehen mit Eis, English Tea, Kaffeepause und Rosamunde Pilcher Feeling.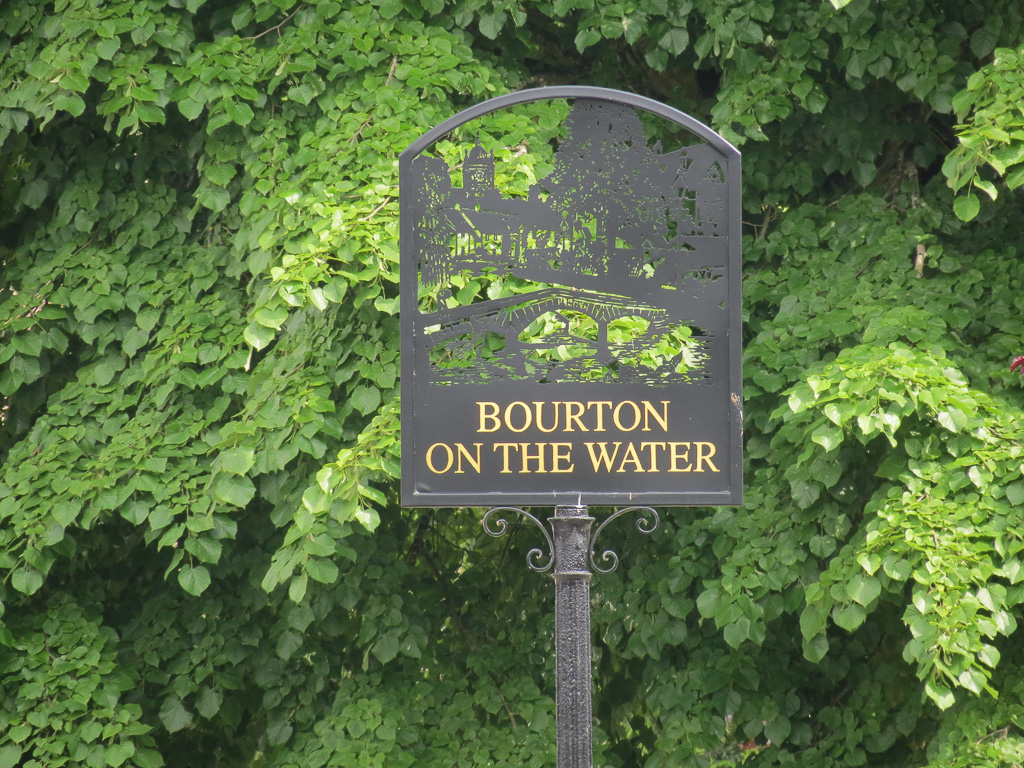 Stratford
Auf dem Rückweg nach Birmingham halten wir noch in der Geburtsstadt von William Shakespeare in der englischen Grafschaft Warwickshire. Wir genehmigen uns ein paar Drinks im "Lazy Cow" (ok, es waren Softdrinks) und gehen zum Abendessen in ein Pub.